Full Restoration Services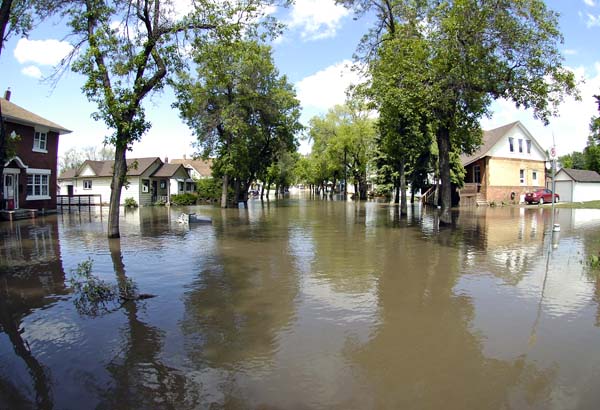 Flood, Fire & Water Damage Restorations for Yorkton & Area
Following a fire, flood, or water damage, the IICRC-certified journeyman restoration technicians of Parkland Carpet & Upholstery Cleaners Ltd can help you get back on your feet. As time is always of the essence in emergency situations, our after-hours emergency services are available to Yorkton and areas within a one-hour radius.
Our restoration services can help clean up and remedy damage resulting from:
Fire
Smoke
Odours
Flood
Water Damage
Sewage Backups
We have the proper equipment and training to manage your restoration from start to finish. Once damaged materials are removed, we can rebuild and replace damaged areas from start to finish. You can move from disaster to a restored home with just one phone call, and just one contractor to work with! Contact Us to find out more.
Flood and Water Damage Cleanups
Water damage can occur naturally, as secondary damage to extinguish a fire, or from a sewage backup. Our team is trained to take on the most severe cases of water damage. To prevent the formation of mould and mildew, it is important to call in a water remediation specialist as soon as possible.
We also have drying and dehumidification equipment for rent to help you minimize the damage to your property and prevent the formation of mould and mildew.
Emergency Cleaning Instructions
While waiting for our cleaning professional to arrive, follow these instructions for each situation: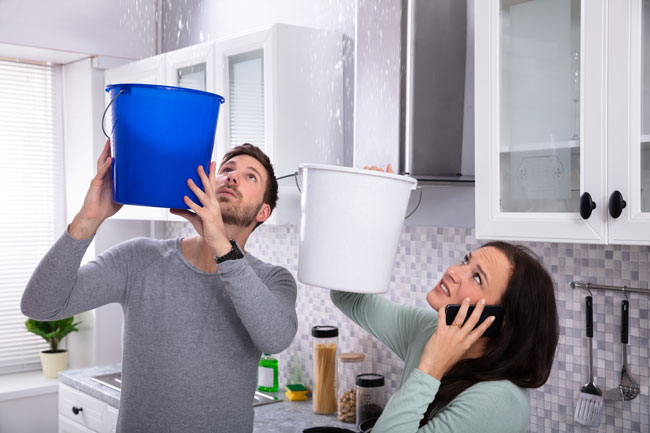 Flooding Mop or blot any excess water from the area Wipe down wood chairs, tables, and other furniture (after removing any items off of the surfaces) Remove any loose items, rugs or valuable hanging art from the wet room Turn the AC on high if during the summer for quick drying Do not use your vacuum to try to get rid of the water Do not turn on any household appliances while standing on your wet floors
Harmful Waste Stay away from the area with the waste Don't clean it up yourself If there is a life threatening situation, call emergency service Follow emergency service's instructions during the call If you're dealing with sewage, immediately shut down your HVAC system
Fire Don't attempt to wash painted walls or surfaces Keep your hands clean to avoid spreading soot Gently vacuum with brush over fabric and carpet Put down clean towels or unneeded linens over traffic areas on your carpet Change your air filter and tape cheesecloth in two layers over your vents
Vandalism
Quickly wash off egg from the outside of your building to avoid it drying
For food spills, blot the carpet with a damp cloth but don't rub
Vacuum broken glass immediately to avoid injury
Save any containers left at the scene so we can identify what cleaning product to use
Drying Equipment for Rent
Stop Mould & Mildew — Rent Carpet Dryers & Other Equipment in Yorkton
If your home has experienced a flood, burst pipe or water heater, our rental equipment can be a big help in removing the water and lowering the humidity level in your home.
To prevent the formation of mould and mildew, it's suggested that you start the drying process as soon as possible. We can help!
Drying Equipment for Rent
Parkland Carpet & Upholstery Cleaners Ltd has an assortment of equipment for rent to help you clean up your property and minimize water damage. Our equipment includes:
Industrial Fans
Carpet Blowers
Water Extractors
Dehumidifiers
Air Scrubbers
…and more!
Let us help you get started on the cleanup process — call Parkland Carpet & Upholstery Cleaners Ltd today!